Politics. Headline.
2017-06-29 In the Vatican, he broke another scandal of a sexual nature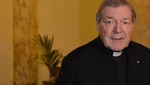 A senior adviser to Pope Francis, cardinal George Pell goes to the Vatican over allegations of sexual assault. This case is the latest black mark of the Catholic Church, which is reeling from scandals of sexual violence in several countries.
Politics. News.
2017-06-29 The attorney-General of Venezuela was forbidden to leave the country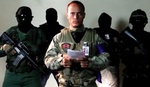 The Supreme court of Venezuela has banned the Prosecutor General Luisa Ortega to leave the country and froze its assets, ahead of a pre-trial hearing scheduled for 4 July. The query that was requested by ally of President Nicolas Maduro, will be used to determine made
2017-06-29 Trump has prepared a military response to DPRK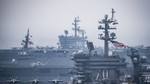 Revised U.S. military response by North Korea had been prepared and would be presented to President Donald Trump, said the us military.
2017-06-28 The Philippines will be fined for a lack of diligent performance of the anthem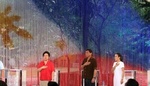 The Philippine house of representatives has approved a bill requiring members of the public to sing the national anthem with enthusiasm. Those who violate the law can face public censure, with fines ranging from $1 thousand to 2 thousand and up to one year in prison.
2017-06-28 In Brazil, the President is caught in another scandal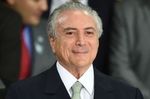 In Brazil, the President is caught in another scandal. Prosecutors filed criminal charges of "passive corruption" against President Michel Temer, said on Monday the state news Agency Agencia Brasil.
2017-06-28 In the Venezuelan capital burned the Supreme court building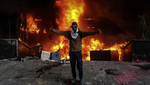 In Venezuela, protesters set fire to the building of the Supreme court. Venezuelan President Nicolas Maduro has condemned what he called "armed terrorist attack".