Politics. Headline.
2017-12-14 The su-34 bombers returned to Khabarovsk Krai from Syria
The su-34 bombers returned to the Khabarovsk territory from Syria, said the Department of information and mass communications of the Ministry of defence.
Politics. News.
2017-12-14 From the ISS undocked "Soyuz MS-05" with three astronauts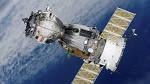 From the international space station undocked manned spacecraft of the new series "Soyuz MS-05" with the crew, said at the Russian mission control Center.
2017-12-14 In Canada passenger plane crashed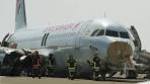 The plane ATR-42 airlines West Wind Aviation, in which salon there were 22 passengers and 3 crew members, crashed near residential settlements Fond-du-Lac, Saskatchewan, CBC informs citing law enforcement agencies.
2017-12-14 At the University of Pennsylvania shooting occurred, there are victims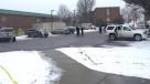 2 people have lost their lives as a result of shooting within the University of Pennsylvania, informs a portal Triblive referring to the employee emergency services.
2017-12-14 Peskov explained what caused the information war against Russia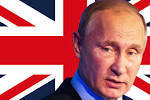 The information war against Russia is an attempt to stifle its sovereignty, said the press Secretary of the President Dmitry Peskov.
2017-12-14 The fed raised the benchmark rate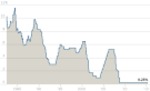 The Federal reserve raised the interest rate to 1, 25-1, 5% 1-1, 25% per annum, according to a press release from the organization.